Our trip round europe was the fucking greatest
here are some disposables.
BCN.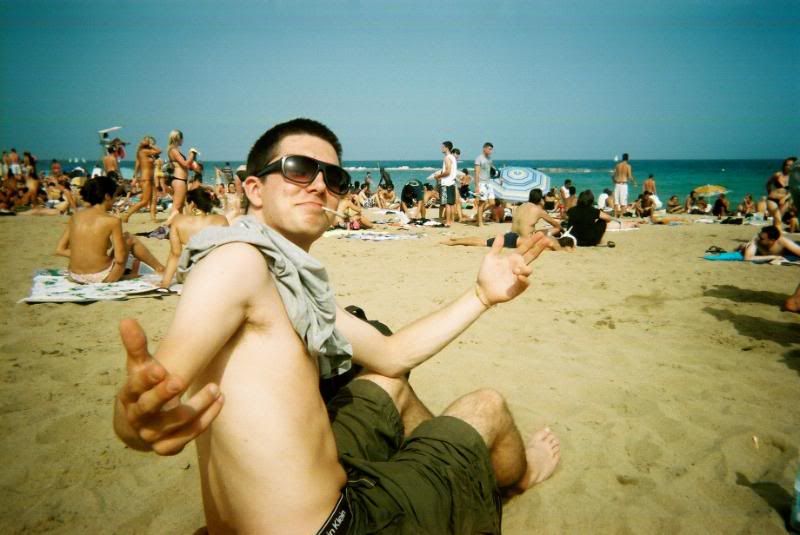 I love the beach.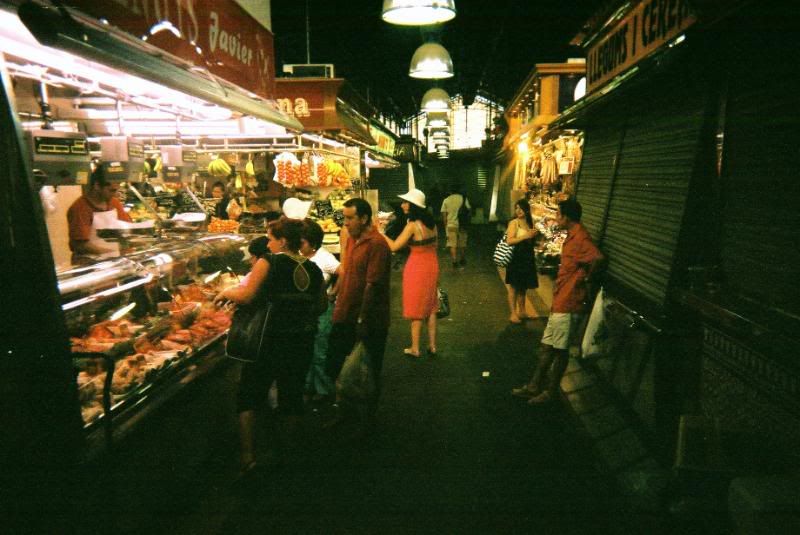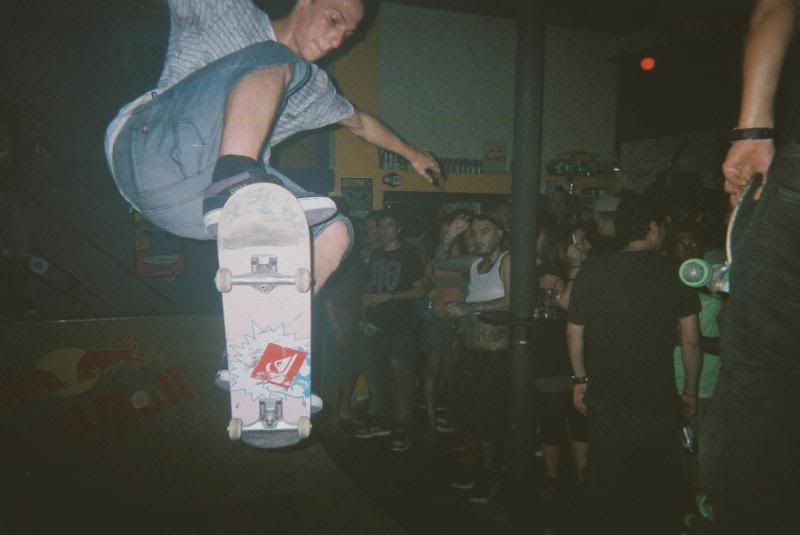 Mini Ramp inside a bar. I love barcelona... Google nevermind bar Barcelona and then go there.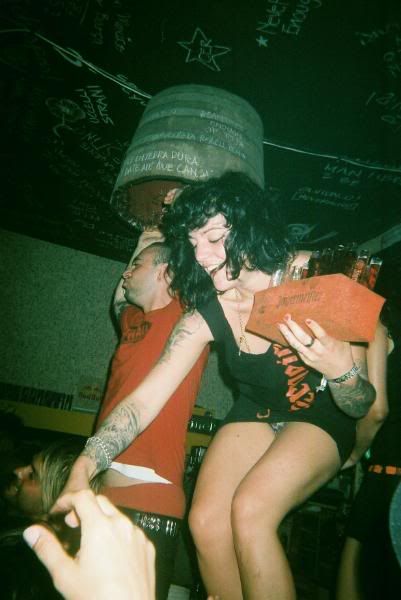 Nevermind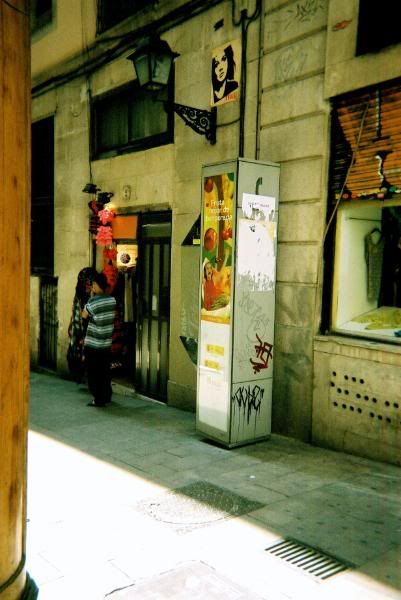 Tek 13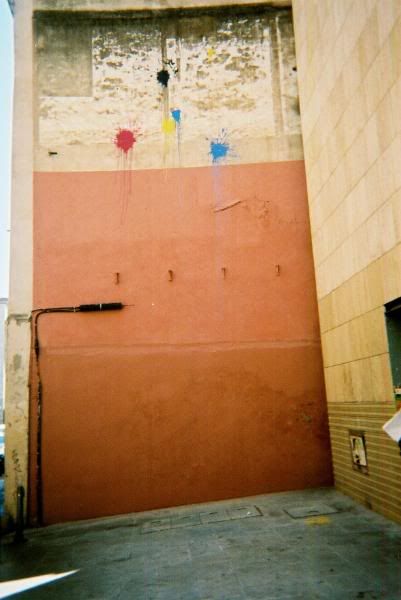 Praha.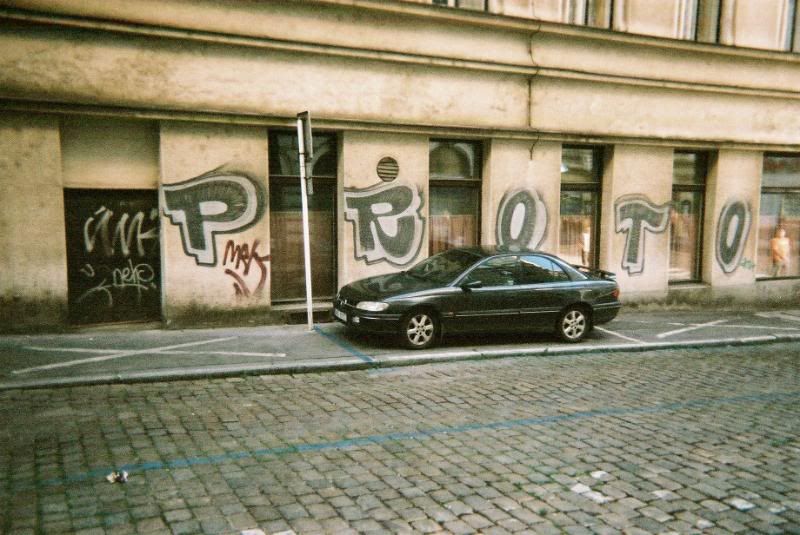 Budapest.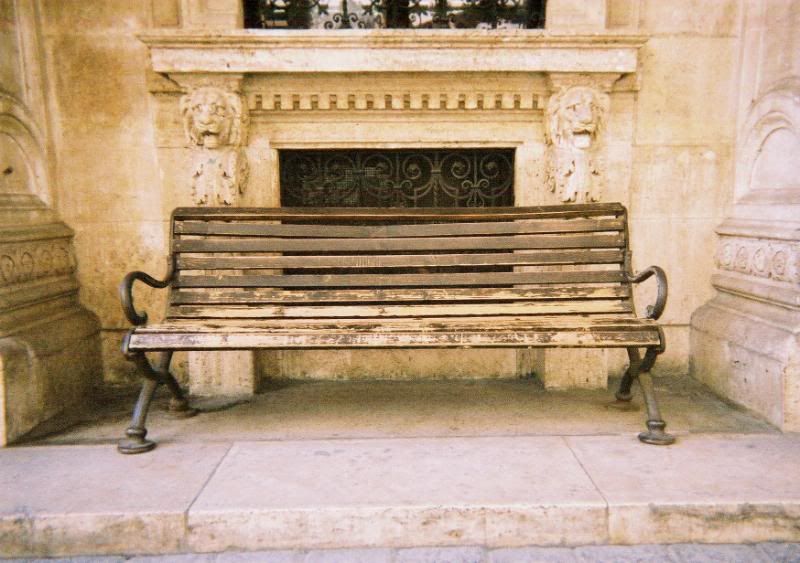 I like empty benches
Milano.
i wish the above photos were a active representation of may daily life all the time.
i miss europe.